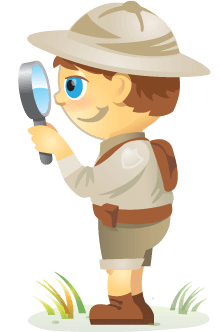 Do you want people to tell their friends about your business?
Are you getting positive word of mouth?
New research shows that word-of-mouth marketing has grown exponentially on social media.
In this article you'll discover three ways you can encourage customers to tell their friends about you.
#1: Customer Service Tips the Scales
Mention.com analyzed 1 billion brand mentions in a recent study. What they found is somewhat surprising: 76% of brand mentions on the web and social media are neither positive nor negative.