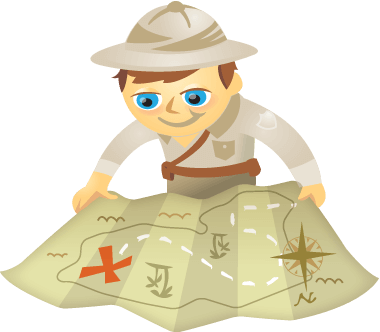 Do you share your blog posts on social media?
Want to know how much traffic comes from those posts?
By adding Google UTM (Urchin Tracking Module) parameters to the links you share, you can attribute traffic to page posts, group posts, and ads.
In this article, you'll discover how to analyze your social media traffic by adding UTM parameters to your links.