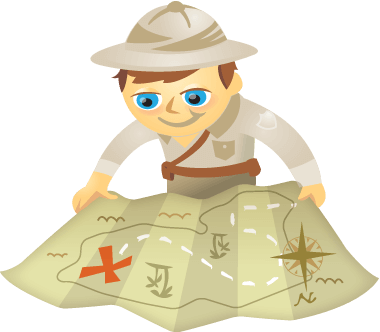 Are you taking advantage of the actionable data Facebook offers marketers?
Have you explored the Facebook Analytics dashboard?
Facebook Analytics is a robust tool that lets marketers explore users' interactions with advanced goal paths and sales funnels for Facebook ads.
In this article, you'll discover how to get started with Facebook Analytics.