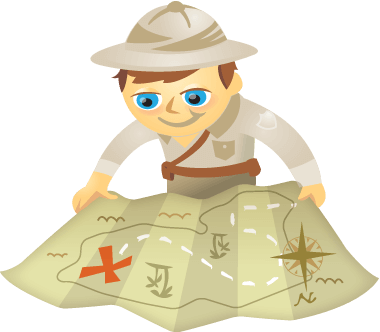 Need help moderating your YouTube comments?
Wondering if YouTube's new moderation features can save you time?
YouTube has made it easier to weed out irrelevant, inappropriate, or offensive comments so you can spend time engaging with the people who matter most.
In this article, you'll discover how to use YouTube's comment moderation tools.