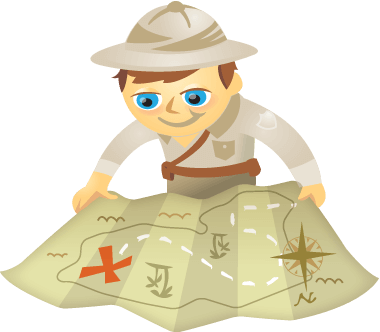 Looking for effective ways to streamline your social media marketing tasks?
Have you heard of IFTTT applets?
Applets let you automate social media posting tasks so you can spend more time engaging with your audience.
In this article, you'll discover how to automate a variety of social media tasks with IFTTT applets.