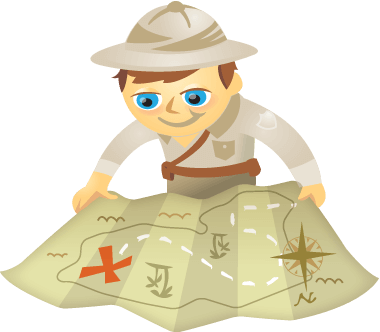 Do you want to reach more consumers with your Facebook ads?
Looking for creative ways to reach more people like your ideal customers?
Lookalike audiences allow you to build new audiences using an established source audience such as people who have viewed your video or previously purchased from you.
In this article, you'll discover how to use Facebook lookalike audiences to successfully scale your ad targeting.