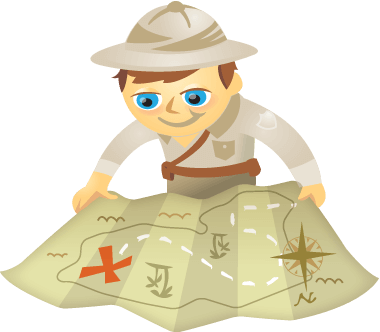 Does your business want to do more with Facebook Messenger?
Interested in using a chatbot for customer service and marketing?
Facebook Messenger chatbots can help your followers get answers to frequently asked questions and more.
In this article, you'll discover how to set up a Facebook Messenger chatbot for your business.