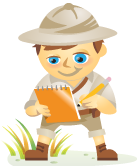 I bet you only use YouTube when your 10-year-old daughter wants you to watch some cute pet videos, right?
But you would never think of using it to market your business.
If I told you that YouTube has a 'Science & Technology' category, a 'How To' category, and an 'Education' category, can you begin to see the possibilities?
Whether you work for a high-tech company, a hardware store, or a university, you might want to learn more about using YouTube to publicize your operation.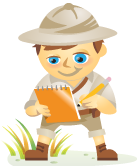 I'm guessing many of you are still sitting on the fence when it comes to putting your business on Facebook.
"Let me get this straight," you may say. "You want me to use Facebook to market my business? Are you crazy?"
Not if you provide products or services to postmenopausal women. Women over the age of 55 make up the fastest-growing Facebook segment, according to Paul Dunay and Richard Krueger, authors of Facebook Marketing for Dummies.
Would your product or service appeal to anyone over 35? "The fastest-growing demographic is the 35- to 54-year-olds… the next fastest-growing demographic is the over-55 crowd."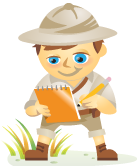 Suppose you met an experienced marketing consultant who promised to give you one-hour assignments five days a week for three months to teach you a brand-new marketing channel.
And the result was a detailed marketing plan for that channel.
Suppose the marketing channel was social media? And suppose he only charged you $30?
Would you accept his offer? I thought you might.
The consultant is Dave Evans, a communications expert who now focuses on using social media to market goods and services. His 400-page book is Social Media Marketing an Hour a Day. Here's a comprehensive review of some of the main tips from this excellent book.