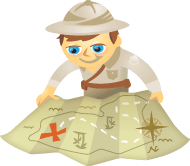 Want long-term customers for your business?
Have you used social media to increase customer loyalty?
To build customer loyalty, you need to show your customers you care.
In this article I'll share how to use social media to embrace and cultivate loyal customers for your business.

Listen now: Play in new window | Download | Embed
Subscribe: iTunes | Android | RSS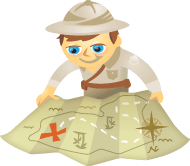 Do you want to save time by scheduling your Facebook posts?
Do you know how to edit a post once it's scheduled?
Scheduling your posts works well when you can't be online 24 hours a day, but what happens when you need to make a change?
In this article you'll discover how to schedule and edit your Facebook posts (using Facebook) to save you time.
#1: Schedule Posts
Facebook's scheduling feature can be a lifesaver when you have basic updates to share over a period of time or if you'll be out of the office. Instead of tediously going into Facebook every day (possibly a few times every day), you can type in your update, customize a few settings, hit Schedule and you're done!