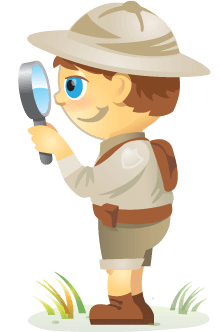 Have you wondered, "How often should I post articles on my blog?" or "How does my social media reach impact lead generation and traffic?"
Two brand-new studies by HubSpot and Edison Research provide fresh insights on these important questions. Consider these five findings as you enhance your social media and blogging strategies.
#1: More frequent blog posts bring greater traffic and leads
C.C. Chapman and Ann Handley like to say that starting a blog is like having a baby. You can't put it back and you have to keep feeding it. The question is how often do you need to feed your blog to get real results?
HubSpot found in their 2011 State of Inbound Marketing report that a vast majority of bloggers post once per week, with a significant 29% only posting monthly or less.