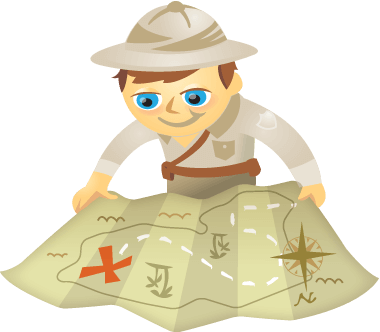 Is your LinkedIn marketing working?
Are you examining what works for your competitors?
Using key metrics to benchmark your LinkedIn company page performance against your competitors' pages will help you identify your strengths and weaknesses.
In this article, you'll discover how to analyze your LinkedIn efforts and find out what's working for your competition.