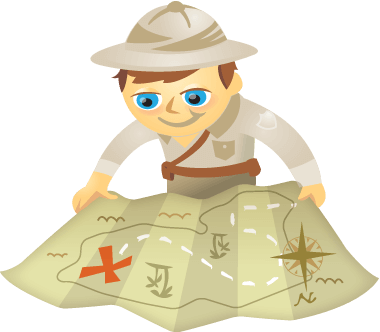 Do you want to market your business with video?
Are you unsure about appearing on camera?
You can easily create compelling and budget-friendly videos while staying comfortably off-screen.
In this article, you'll discover how to gather and combine video assets to tell your story, all without getting in front of a camera.