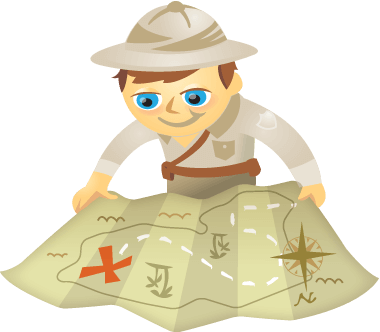 Want more conversions from your social media ads?
Wondering how to successfully target buyers at every stage of the sales process?
Mapping your buyer personas and testing your creatives let you deliver ads that speak to a buyer's immediate needs and concerns, resulting in higher conversions.
In this article, you'll discover how to serve optimized social media ads that generate sales from all of your customers.