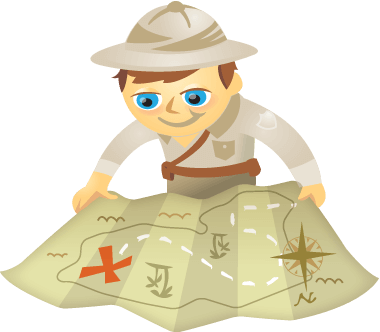 Do you want to generate more leads from Facebook?
Interested in using Facebook ads to promote a lead magnet?
Facebook ads are a great way to build a database of people who are interested in what you offer, because the reach and targeting options are exceptional.
In this article, you'll discover how to set up a lead generation system with Facebook ads.