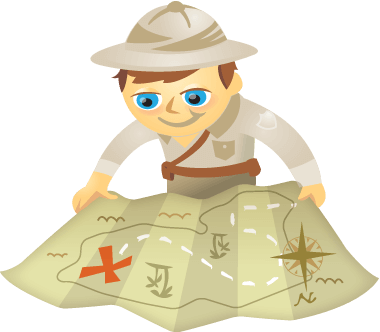 Do you want to add a sense of urgency to your marketing?
Interested in using live video on your social channels?
Live video creates a unique, real-time experience that encourages your audience to comment and interact, turning individual customers into a community.
In this article, you'll discover the platform benefits and how to use live video on Facebook, Twitter, and Instagram.