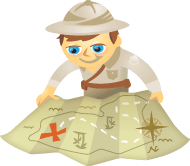 Do you use Facebook advertising?
Do you want to control the times when your ads run?
Facebook recently introduced an ad scheduling feature to let users choose what times of each day their ads run.
In this post we'll explore what ad scheduling is, where to find it and how to use it.
About Ad Scheduling
In the past you've been able to specify the starting and ending dates and times for Facebook ads, but you couldn't schedule specific times of the day to run your ads.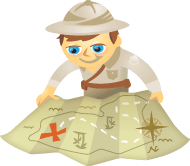 Are you looking for a tool to help you target your Facebook ads more effectively?
Do you want to learn more about the people your ad reaches before you spend money on it?
Even the most effective ad copy can fail if it doesn't reach the right audience.
In this article you'll discover how using Facebook's Audience Insights can make sure your ad reaches the right Facebook users.
About Facebook Audience Insights
While both Power Editor and the Ad Creation tool let you customize the audience you want to target in your campaign, they don't give you any insights for that audience before running with it.