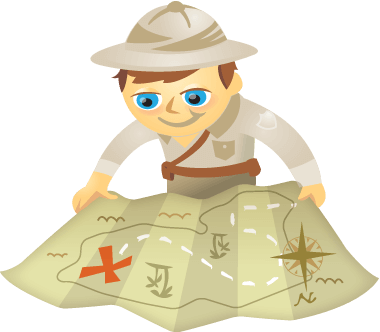 Are you looking to get started with social media marketing?
Do you want to reexamine how you've been using social networks?
In this post, I'll cover 26 tips, an A-Z guide, to help you understand the backbone of successful social media strategies.
#1: Assess and Reassess
One way to assess whether to use one of the "big four" social networking sites as Samson Lov refers to Facebook, LinkedIn, Twitter and Google+, is by looking at the statistics—number of users on each network.
Statistical data is an interesting factor to look at while you decide where to build presences. However, keep in mind it's one of many perspectives. Some social networking sites may make more sense for your business than others. We'll discuss this further in Tip #19, Start Somewhere and Start Small.