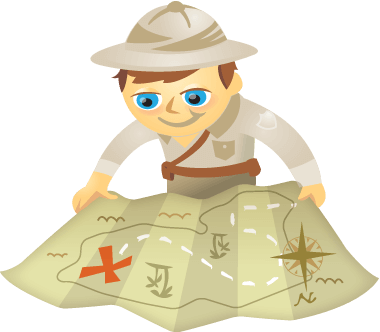 Want to get more out of your social media content?
Wondering how you can save time and increase engagement?
By repurposing popular posts and content on one platform for use on another, you can give your followers more of what they want.
In this article, you'll discover five ways to find and repurpose your most popular Facebook, Twitter, and Instagram posts.