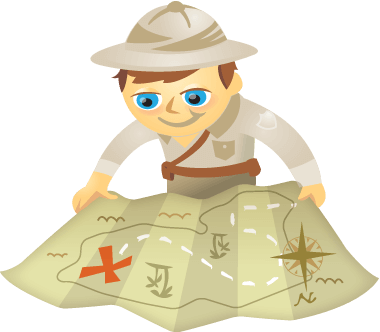 Would you like to have a thriving Facebook community?
Are you looking for tips to improve your community?
In this article I'll share 9 tips to improve your Facebook community.
#1: Know Your Voice
Branding is important on social media. Your company should have a "voice" that matches your brand and your company philosophy.
Are you more serious or do you add a little bit of snark in your posts? Do you stick mostly to business or can you be off the wall? Do you like to stir things up or do you remain neutral?
If you are a one-person operation, these decisions may be easy. But if you have multiple employees and possibly multiple people posting to the Facebook Page, you want to have the "voice of the company" communicated clearly to the people who will be managing your Facebook Page.
The voice of the company is important in how comments and community feedback are handled, as well as the day-to-day posting. Consistency in your voice will help your community know what to expect.