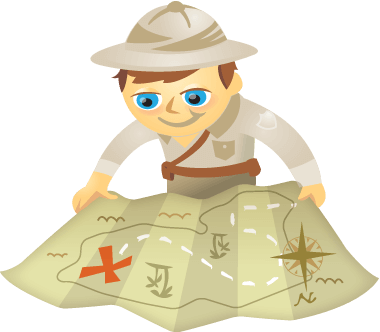 Do you want to humanize your business on social media?
Have you thought about using social media emoji?
Emojis are a fun and creative way to connect with your customers on a more personal level and show your brand's personality.
In this article, you'll discover how to use emojis in your social media marketing.